The International Research Network on Alternate Sweeteners (interRNAS) in collaboration with Federal Institute of Industrial Research Oshodi (FIIRO) and Lagos State University (LASU) Ojo, held its 1st International Conference on Alternate Sweeteners at FIIRO between Monday December 3rd and Wednesday December 5th, 2018. The theme of the conference was "Harnessing the potentials of THAUMATIN (Thaumatococcus danielli) in Africa"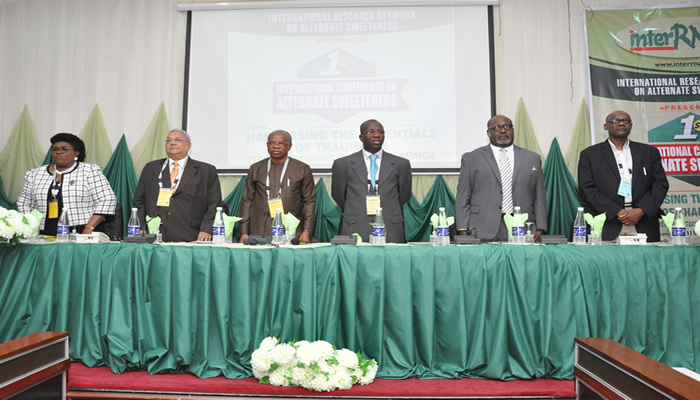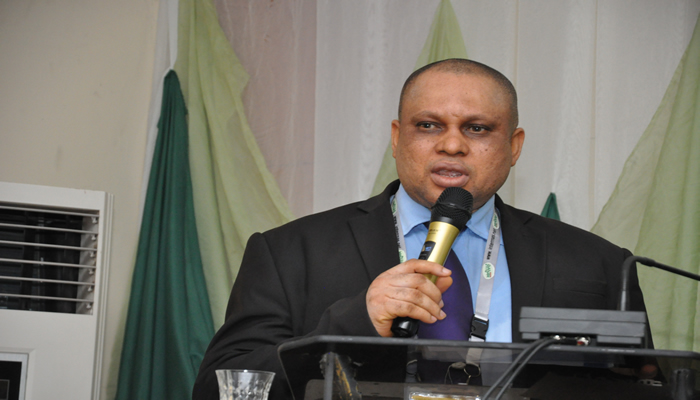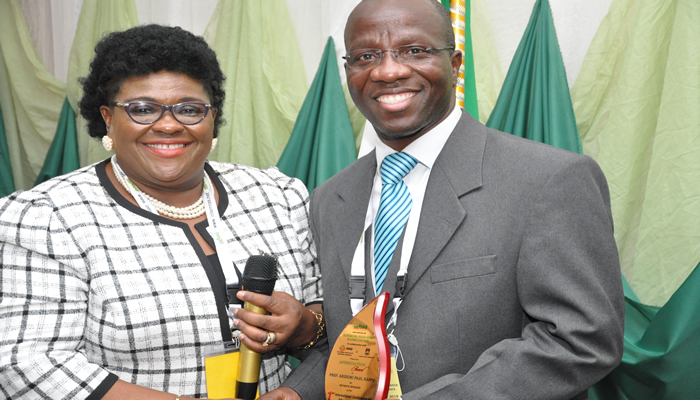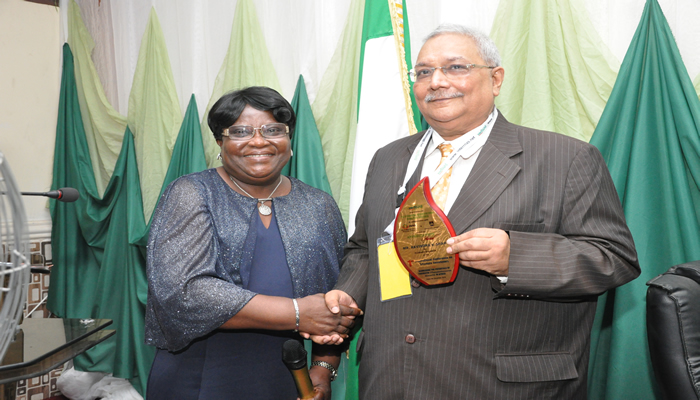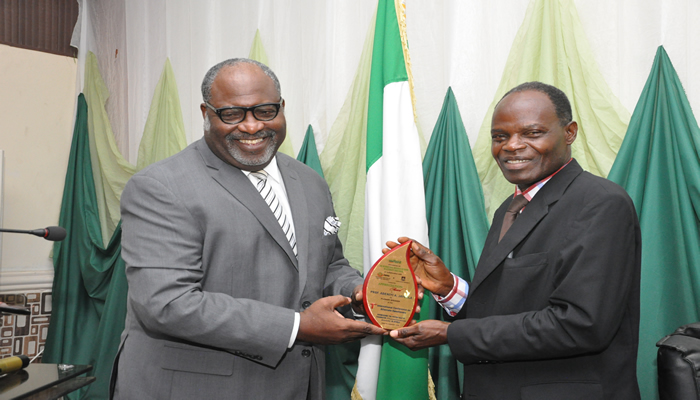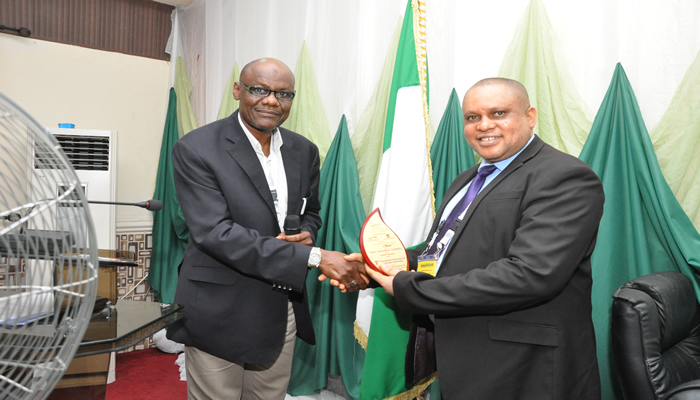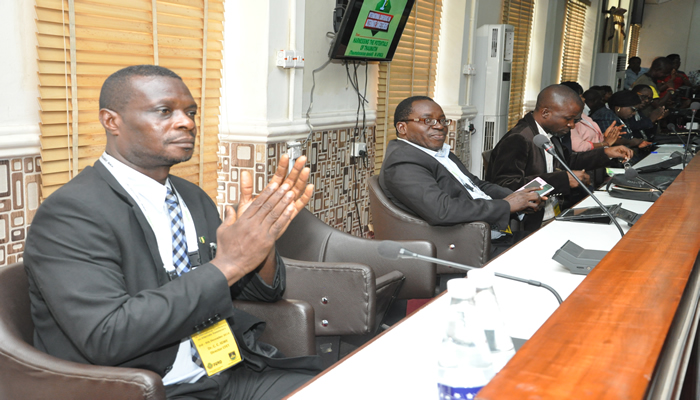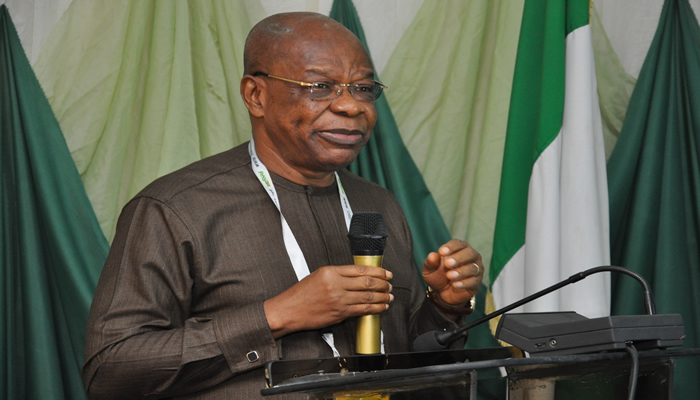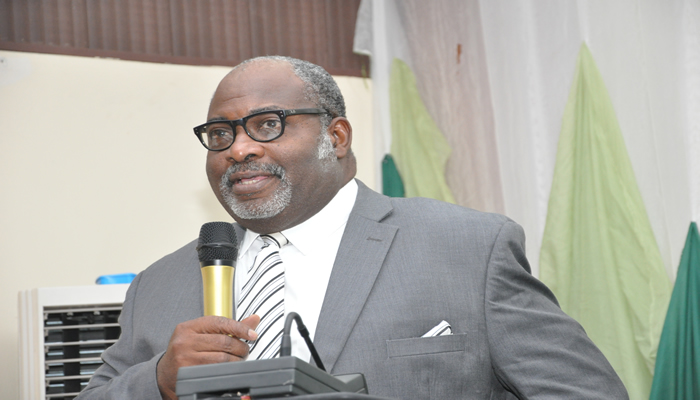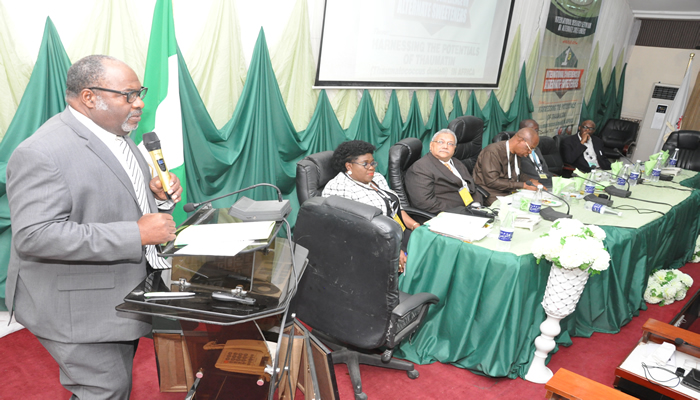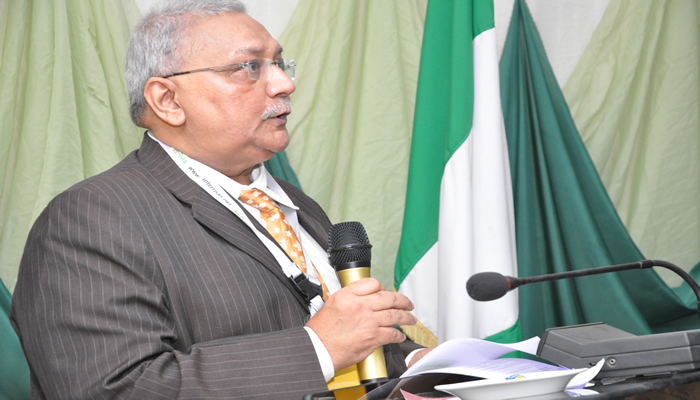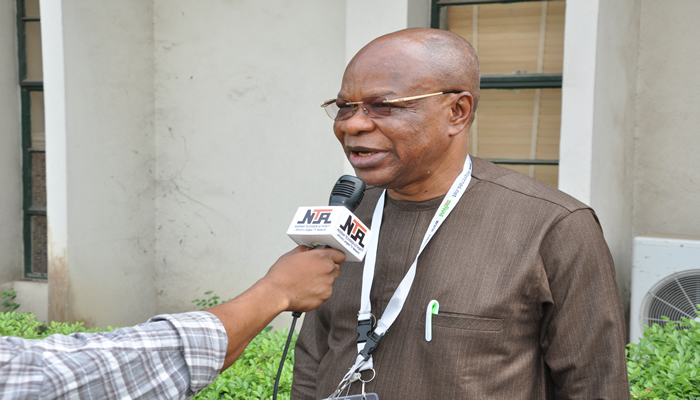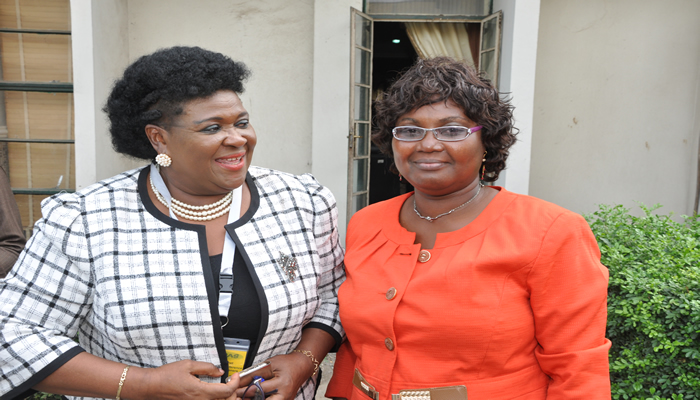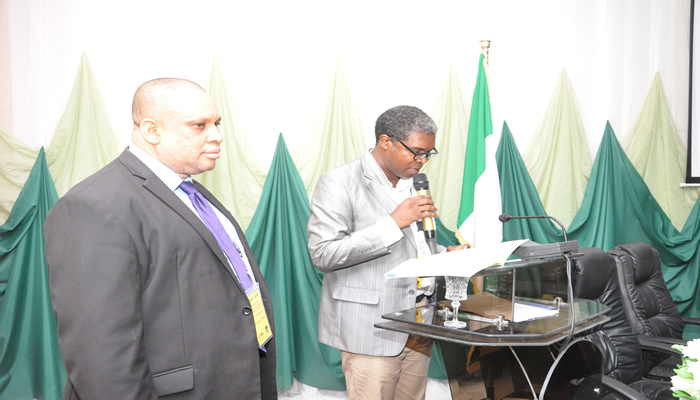 The conference was attended by about 200 participants encompassing professionals that have worked extensively on the propagation and processing of Thaumatin. The welcome address was delivered by the host, Director-General/CEO FIIRO, Prof. (Mrs) Gloria N. Elemo while the introductory remark on the objectives of the conference was given by the convener of the conference and coordinator of interRNAS, Prof. B.O. Elemo, Lagos State University, Ojo, Lagos. Professor Maurice Iwu (President, Bioresources Development Group, BDG), chaired the opening ceremony of the conference. The keynote address was given by Professor Abidemi Paul Kappo (President South African Society of Biochemistry and Molecular Biology) from the Department of Biochemistry and Microbiology, University of Zululand, Kwazulu-Natal, South Africa.
The plenary papers were presented by Mr. Ravindra Shah, Director of HITECH Specialties Solution Pvt, Food & Health Care Division, India, on "Production and Commercialization of Alternate Sweeteners: Potentials and Challenges"; Prof S. N Chinedu, Department of Biochemistry, College of Science and Technology, Covenant University, Canaan Land, Otta, Ogun State on "Industrial Utilization and application of Thaumatococcus danielli"; Dr. O. B Adu, Department of Biochemistry, Lagos State University, Ojo, Lagos on "Health implications of Thaumatococcus danielli and its production" and Prof. A. A. Jayeola, Department of Botany, University of Ibadan on "Agronomy and Biotechnology of Thaumatococcus danielli".
There was also a panel of discussion on the topic "Processing and Scale-up Production of Thaumatin from Thaumatococcus danielli". The discussants were Dr. C. C. Igwe, Director, Chemical, Fibre and Environmental Technology (CFET) Department, FIIRO and Dr. W. B. Asiru, Director, Project Design and Development (PDD) Department.
Also present at the epoch making conference were: Director-General/CEO, Raw Materials Research and Development Council (RMRDC) Dr. Hussaini Ibrahim represented by Mr. Mohammed Sheriff Musa and Prof. O. Magbegbeola, College of Medicine, University of Lagos, Lagos (CMUL), Idi-Araba, Lagos.
The conference focused on Thaumatin, the protein from Thaumatococcus danielli as a major alternate sweetener/flavovour enhancer with positive health implications and huge economic potentials for Nigeria and Africa at large. At the conference, the under-listed were observed:
That, interRNAS is an organization formed to serve the interests of Academicians, Industrialists, Scientists, Engineers, Entrepreneurs and others, in the broad area of alternate sweeteners to create a platform for interactions with these groups and government, society and the general public with a view to promoting the economic importance of local sweeteners through organized conferences, workshops, seminars and exhibitions towards the healthy utilization of alternate sweeteners.
That, the plant Thaumatococcus danielli is a natural source for the production of Thaumatin but now endangered, going fast into extinction and should therefore be conserved and its propagation promoted.
That, there is need for Raw Materials Research and Development Council (RMRDC) in collaboration with the relevant stakeholders to embark on spatial mapping and data mining of Thaumatococcus danielli; promote its development and utilization as a source of raw materials for industrial use in Nigeria.
That, there is need for advocacy to government on the potentials, benefits and the economic value of Thaumatococcus danielli and this should be extended to the rural communities.
That, it is crucial for governments (Federal, State and Local) in Nigeria to fund research on indigenous knowledge and technology in Thaumatococcus danielli for national development.
That, there is need for interRNAS to come up with a strategic plan for processing and product-development that will hasten the engineering design and application of Thaumatococcus danielli for industrial use.
Recommendations:
In view of the above observations, the conference recommends the following that:
RMRDC should collaborate with other relevant agencies to ensure the conservation and propagation of Thaumatococcus danielli.
Based on the available research findings, government as a matter of urgency through FIIRO with other relevant stakeholders should fund the scaling up of Thaumatococcus danielli processing to industrial level.
interRNAS should be the hub of harnessing proposals and research findings on Thaumatococcus danielli.
The Federal Ministry of Science and Technology as the parent Ministry and the custodian of the National policy on Science, Technology and Innovations should coordinate and fund researches in Thaumatococcus danielli.